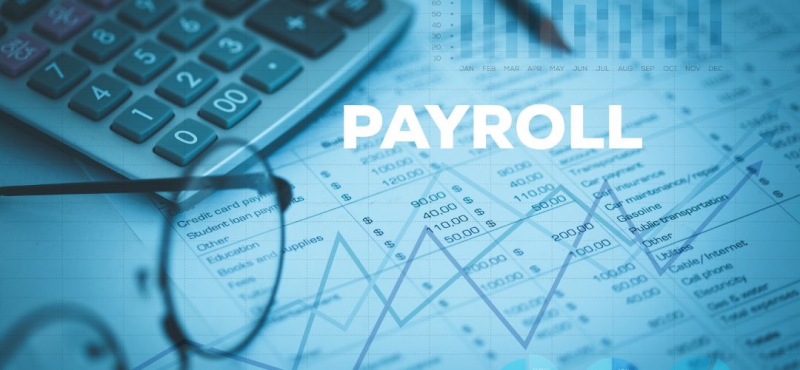 You can view/print your paystubs online at the Employee Self Service Website . You can also change your tax withholdings, update your contact information, emergency contacts, view attendance balances.
Note: Anyone who signs up for direct deposit should contact Christina Mark about signing up for Employee Self Service as you will no longer receive a physical paystub.
Direct Deposit
Direct Deposit Authorization Form
Payroll Calendars – view check dates and important deduction timelines.
Timesheet Submission Calendar 2023-2024
Timesheet Submission Calendar 2022-2023
Timesheets
Timesheet Submission Form - (semimonthly) Downloadable
Timesheet Semimonthly Form - (Fillable)
Other
W4 Tax Form – If you wish to update your federal withholdings.
IT-2104 Tax Form [Employee's Withholding Allowance Certificate]
If you have any questions or concerns, contact the payroll department at 845.486.8076 or internally x2255 or x2259