About the Center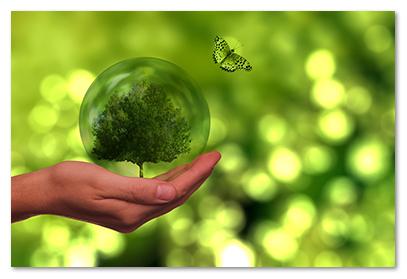 Established in the 2020-21 school year, the Dutchess BOCES Center for Sustainability & Climate Education engages and empowers K-12 educators and students to contribute to a socially and ecologically sustainable community. Joining with well-known and respected colleagues from the The Ashokan Center, The Cloud Institute, Omega Institute for Holistic Studies, and the Mid-Hudson Teacher Center along with individual partners Joseph L. Phelan and Dorna L. Schroeter, Dutchess BOCES embarked on a journey that includes experiential learning.
Developing leaders, designing curriculum, and educating students about active environmental stewardship are at the core of the Center's operations. During our inaugural year, we are offering exciting, free workshops to all schools and community members. 
Click here to check our flyer for the latest information.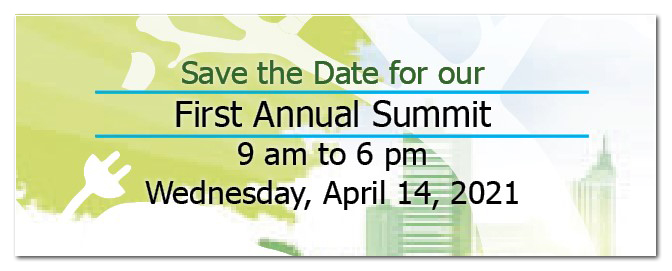 The Summit is open to school district leaders, educators, buildings & grounds staff, PTSO members, and students. This gathering will provide participants with opportunities to learn, share successes, and network with others interested in building a more sustainable future.
Click here to register https://bit.ly/36gW5Yu
Register Here for Free Offerings