by

School Library ...

Sep 20, 2018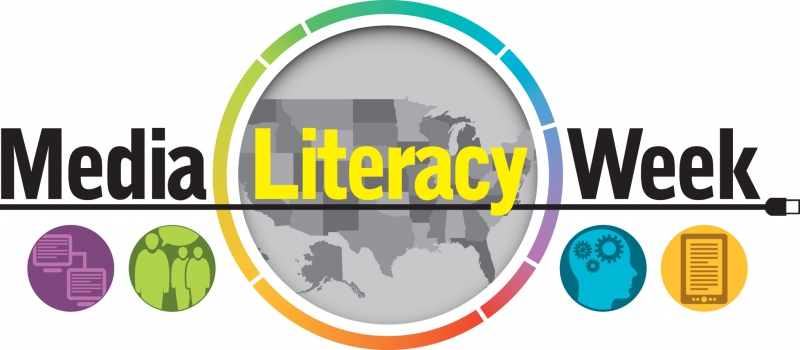 What happens during Media Literacy Week (MLW)?
Media Literacy Week is designed to bring attention and visibility to media literacy education in the United
States. Inspired by Canada's Media Literacy Week now in its 13th year, the National Association for Media
Literacy Education leads the efforts to coordinate media literacy week in the United States to showcase
the work of amazing media literacy educators and organizations around the country. The mission of Media
Literacy Week is to highlight the power of media literacy education and its essential role in education today.
To learn more about Media Literacy Week and to access the toolkit go to https://medialiteracyweek.us/.