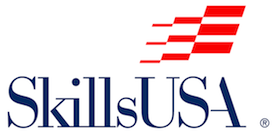 What is SkillsUSA?
SkillsUSA is a national organization created by teachers, for teachers, as a way to reach and develop their students. A nationwide partnership of business and industry, career training students, instructors, and school administrators, SkillsUSA is a professional society run at all levels: in the school, in the state associations, and in the national association. SkillsUSA prepares students to enter the work force by teaching leadership and professional development skills and by providing opportunities to put these skills to work. SkillsUSA has over 250,00 student members, organized into more than 13,000 local chapters. More than 13,500 teachers and school administrators serve as professional SkillsUSA members and instructors, and over 500 corporations, trade associations and labor unions support SkillsUSA at the national level. Together, SkillsUSA members work to improve their schools, workplaces and communities.
---
Dutchess BOCES Students Heading to 2015 National Competition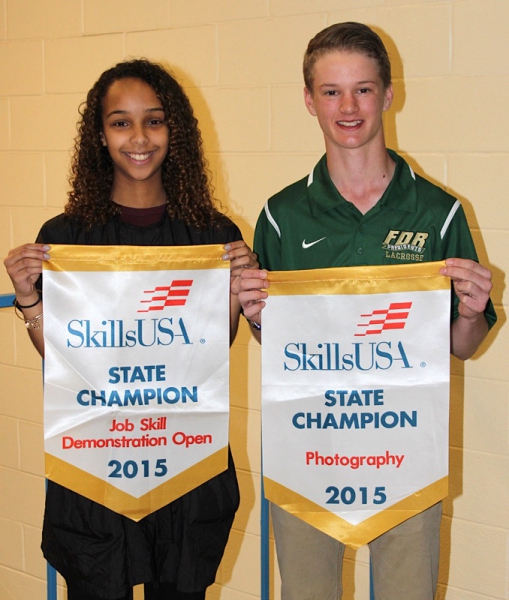 Two students from the Dutchess BOCES Career and Technical Institute will be heading to the National SklllsUSA Competition in Louisville, Kentucky in June after placing first in the New York State Conference and Skills Championship this month.
Deyry Acevedo (Spackenkill High School) placed first in the job demo contest and Wyatt Kelly (FDR High School) placed first in the photography contest on April 22 at the New York State Fairgrounds in Syracuse, New York, April 22 through April 24.
To learn more, click HERE to read the full news release.
---
CTI Students Win Medals at 2014 State Competition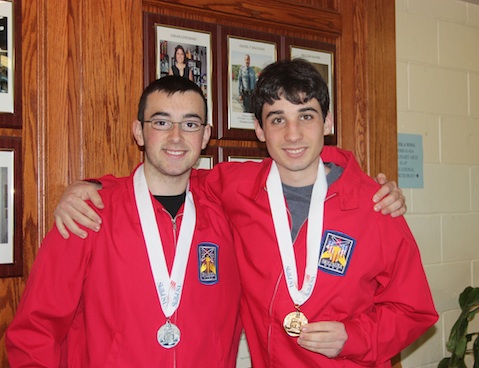 Two students from the Dutchess BOCES Career and Technical Institute (CTI) were awarded medals at The New York State SkillsUSA competition in Syracuse for demonstrating excellence in the fields of culinary arts and criminal justice.
Read more about their accomplishment in this News Release.
---
For more information:
Stephen Lawson
Video/Multi-Media Teacher & SkillsUSA Advisor
Communication Technology Academy
Dutchess BOCES
5 BOCES Road
Poughkeepsie, New York 12601
v: 845.486.8001
f: 845.486.8171
stephen.lawson@dcboces.org