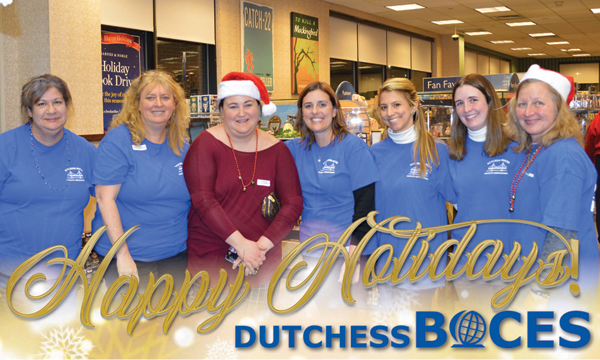 Students, families, and staff from the Salt Point Center spread some holiday cheer at a fundraiser held at Barnes and Noble on Friday, December 8th.
A seasonal sing-a-long, gift-wrapping, making ornaments, and of course a read-a-loud helped to make the evening truly enjoyable. Even jolly old St. Nicholas attended and the children were happy to have a photo op with Santa.
Cheers to the SPC staff and the Barnes and Noble team for another successful fundraiser.