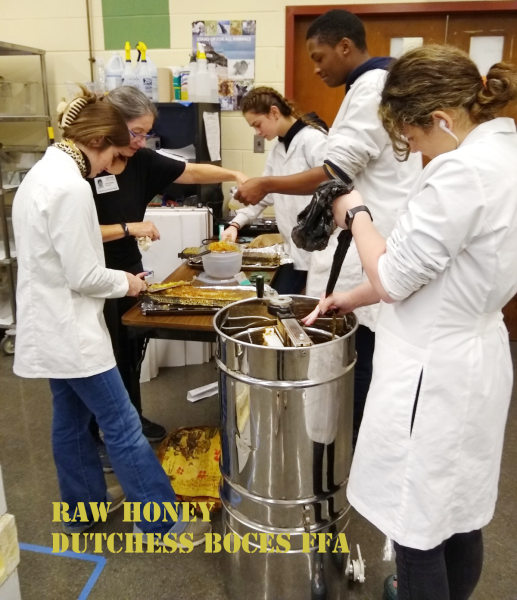 The agriculture class in the Career & Technical Institute at Dutchess BOCES processed and bottled honey for sale to raise money for the Future Farmers of America (FFA) at Dutchess BOCES.
This was the first harvest of honey for the class from the three hives located on a hill outside the classroom. Two of the hives were purchased in the spring of 2021 and a third was later formed with a queen bee and worker bees.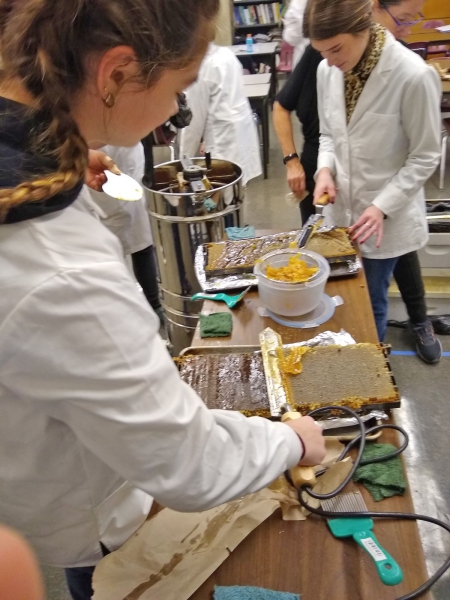 Rebecca Cossa, agriculture teacher, said students extracted the honey and prepared it for bottling. Students bottled 25 eight-ounce honey bears and 48 four-ounce jars.
Cossa added her class was taking orders for honey before the honey was even bottled. The 25 honey bears were sold and some four-ounce jars of honey remained available for sale.
"They're very interested, very brave and very helpful," said Cossa of her students.
Lucy Mann is a junior in the agriculture class from Pawling High School.
"I thought it was fun. It was exciting, but I didn't go in the (bee) suit," she said.
Jaden Hanks, a junior from Hopewell Junction and John Jay High School, was one of the students in the bee suit who collected the honey. He hopes to be a veterinarian and said the class is teaching him to operate a business.
"It takes time and patience, especially when you enter the industry for agriculture because it's very competitive, so you've got to find something that's right for you, and have fun," he said.
With the winter and holiday season approaching, the students were feeding the bees sugar patties for the winter and preparing the hives for the cold weather. They'll check on the bees in the spring.
The students also are preparing holiday centerpieces with greens and candles that also will be sold to raise money.
"It's a start to finish process that I want them to see in many different contexts of animals and plants because often times people say they love animals and they think they want to be a vet, so I'm trying to expose them to lots of things that the agriculture industry has to offer that might suit them even better with their interest and abilities," said Cossa.
"I hope anything they learn in here they can use in their life as soon as they leave the room and may apply to their job and their home, too."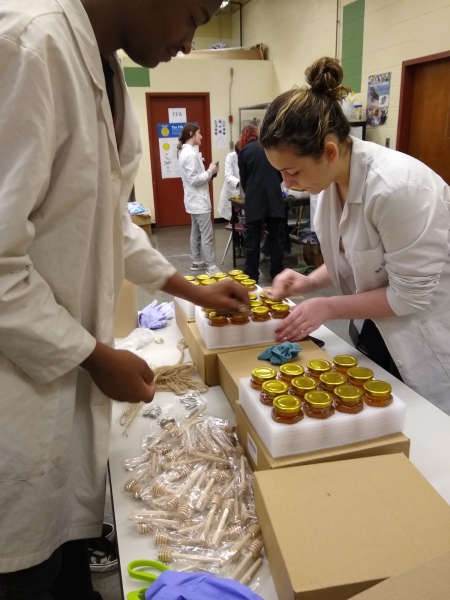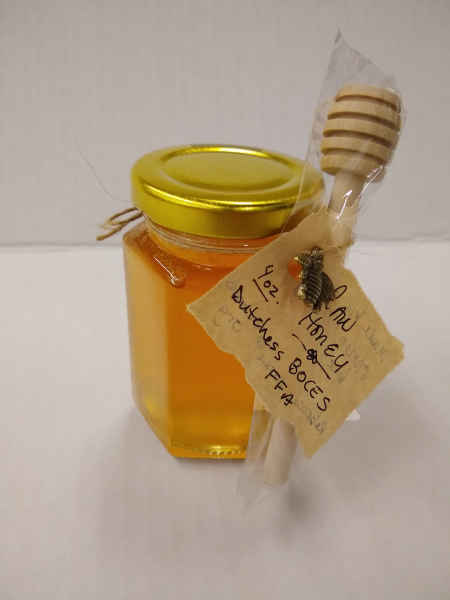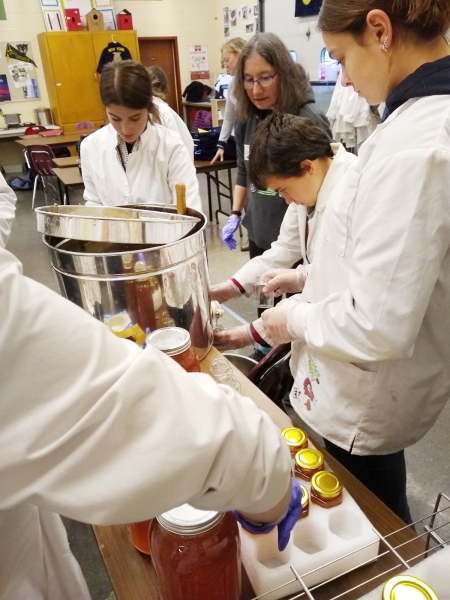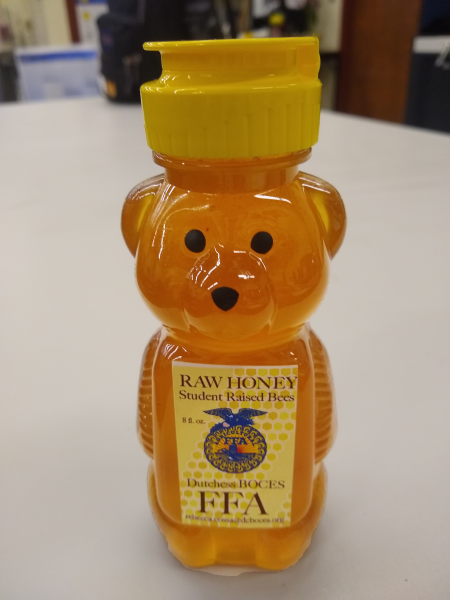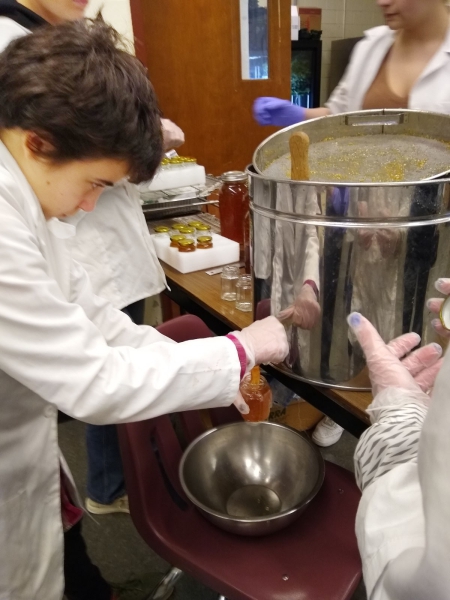 Published December 8, 2022