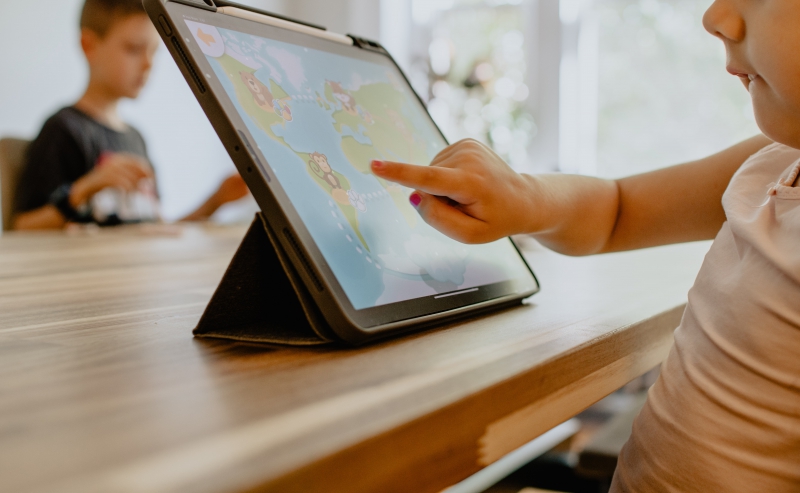 As we finalize our plans for a successful transition of the Alternative High School to the Salt Point Campus, we wanted to provide an update to our community. Our students will be assigned to classrooms in either our Salt Point Center or the Career and Technical Institute depending on their placements and teacher.
As we approach Spring break we wanted to remind you all that everything we do, we do with our students at heart.  That sentiment has been clear across the agency as we prepare to welcome our Alternative High School students in–person on Wednesday, April 20.
 Please note ALL Students in our Alternative High School, Salt Point Center, and Career and Technical Institute will be fully remote (with asynchronous assignments) on Tuesday, April 19.  In order to try to minimize the overall impact that a fully remote day has on both our students and their families, all assignments will be posted in your child's Google classroom by end of day Friday, April 8 to be completed and submitted by end of day Tuesday April 19, 2022.  
 We understand how difficult this transition can be, and the implications a remote day can cause. We apologize for any inconvenience that this may cause your family. This remote day is necessary to facilitate a safe transition for students and staff, and we do not take any of these decisions lightly.  We will continue to be dedicated to the health and safety of our entire BOCES community.
 We are all looking forward to having all of our students back in person on Wednesday, April 20.  We are ready to welcome them and support them  in any way they need during this transition.