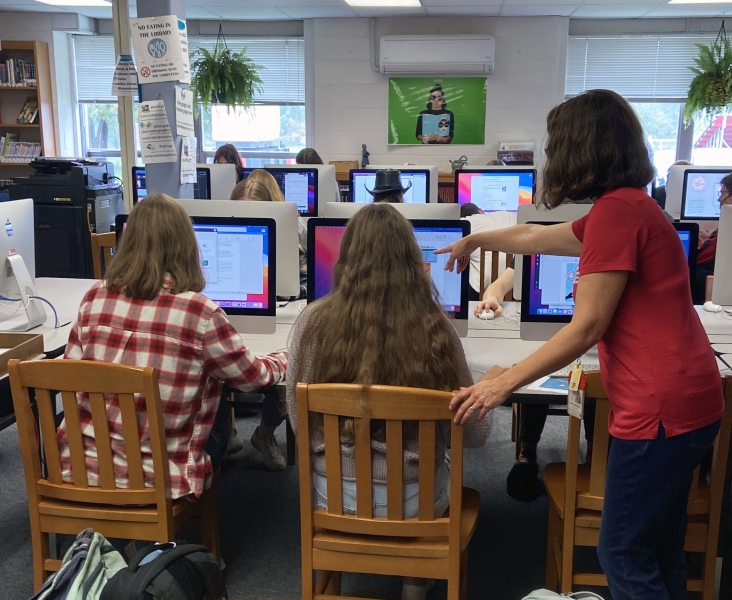 While Dutchess BOCES does not have a physical library, it offers a comprehensive school library system providing numerous services to support students' learning process not just at BOCES, but at several school districts countywide.
The state-funded program works with library media specialists and classroom teachers across Dutchess County to provide consulting, continuing education and professional development, as well as establishing connections to other types of libraries and library systems.
"We do whatever we can to support the librarians and the classroom teachers," Coordinator Rebecca Gerald said.
The hope is to reach students by offering them diverse and relevant literature, as well as skills to evaluate if information is valid, Gerald said. Since last year, many of the participating librarians conducted diversity audits of their collections seeing if they represent their respective communities.
"They looked not just at race, but they were looking at disabilities, they were looking at sexual orientation," Gerald said of the librarians. "That's been an ongoing research."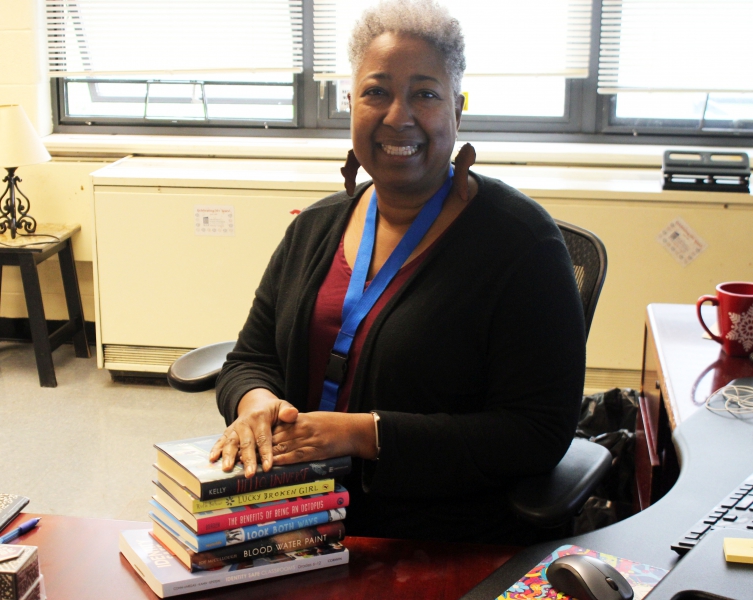 Students at Salt Point Center, the Career Technical Institute and the Alternative High School, can access any resource Gerald orders for participating districts, such as NOVELny, a website offering access to thousands of journals and newspapers, and Soundzabound, a royalty free music library.
"Students can use it to create background music for videos," Gerald said about Soundzabound.
Gerald and her team also offer CO-SERs, or approved cooperative agreements, to districts where they receive library automation and database access services and opportunities to purchase unique print collections.
"We help support them in terms of access," Gerald said. "We order over 600 different databases for the libraries."
The arrangement with BOCES was in place at the Hyde Park Central School District well before School Library Media Specialist Michele Makowicki started in 2002 and she gives the program two thumbs up.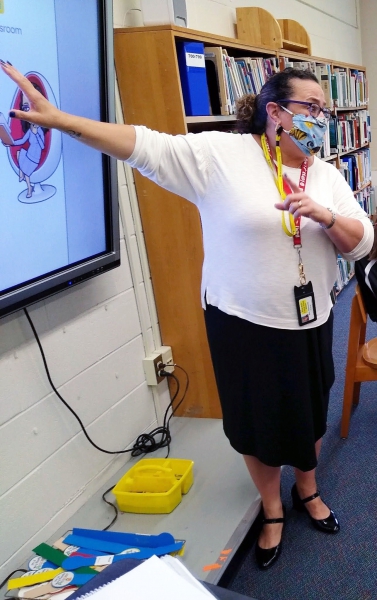 "I have nothing but positive things to say," Makowicki said. "They offer so many things to us."
Makowicki praised Gerald for her assistance and friendliness.
 "She's on the ball," Makowicki said. "She has a nice connection with my colleagues."
Tanya Sasvary, Library Media Specialist for Red Hook Central School District, finds being part of the system beneficial because she gets books her library does not have through inter-library loans, making for an easy and cost-effective process.
"That is super helpful," she said. "There's a union catalogue where we can search through each other's collections."
Other benefits include networking meetings with other librarians and connecting with library systems outside of the area to see what programs they are hosting, Sasvary said.
"They're good about reminding us about state and national organizations we can join," Sasvary said. "It keeps us in the loop of what's happening."