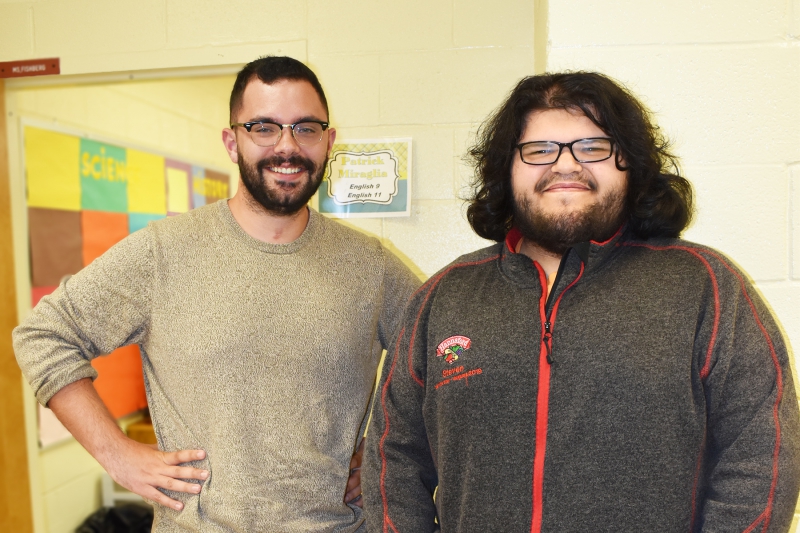 The first Dutchess BOCES Regional Summer School, at the Alternative High School, was a success based on student response and performance.
About 65 students from Pawling, Pine Plains, Red Hook and Rhinebeck participated in the summer session.
Co-principals Brian Conte and Rebecca Green formatted the program to "meet students where they are" using Right Reason curriculum management software to help pinpoint where exactly students needed help.
William Sturdivant, a senior from Pine Plains, attended so he could receive credit for his English 11 class.
"I have a 90 average," he said near the end of the program. "It would have been higher, but I missed one assignment."
Sturdivant said homework was his biggest challenge last school year, but said during summer session teacher Patrick Miraglia didn't give much. "We go over a lot in class," Sturdivant said.
Class size also played a role in his success.
"He has helped me by working on my writing and how I word things," Sturdivant said, explaining that with only three students in the class, Miraglia could "focus more on each student."
Miraglia said it was great having a smaller class than what he typically has in his home district of Middletown.
"Having three kids in the class was great as we could take brain breaks and talk about real life," he said, adding, that Sturdivant, "Was a great student."
The two clearly clicked.
"I didn't expect to enjoy it as much as I did," Sturdivant said. Summer session also turned him into more of a reader. Miraglia assigned the class a Harry Potter book, but then suggested the Maze Runner series of books to him.
During the three weeks of summer session, Sturdivant completed the Harry Potter book and read three books from the Maze Runner series.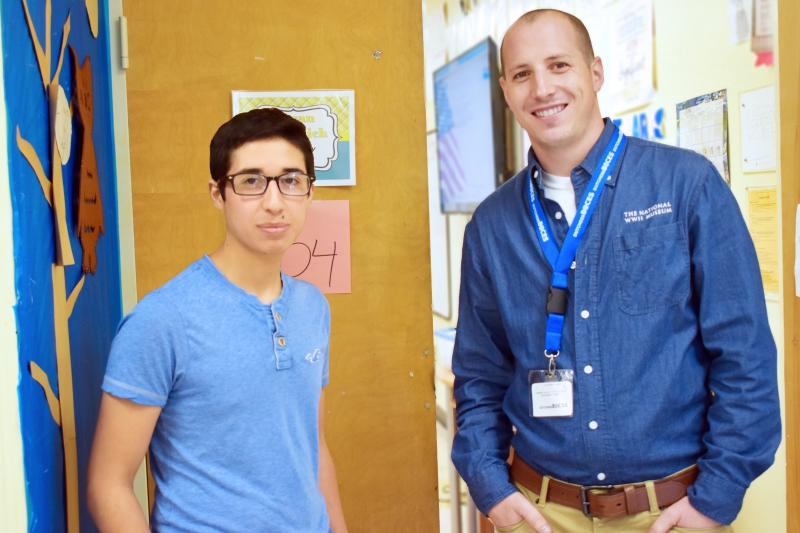 Senior Louis Pozo from Pawling took two classes during the summer: English and U.S. History.
"I'm getting the work done. I like it a lot better than regular school," Pozo said, explaining that last year he was doing work remotely through an online platform, Educere, that he worked on alone, without the benefit of even Google Meet-type classes or work with other students.
Summer school, he said, "took the most important parts of U.S. History and made it into a tiny learning environment where I could work. I think I did good."
For Claudia Hill, another senior from Pine Plains, it was the size and culture in the classroom that made the difference.
"There is a lot of open discussion and smaller classes," she said, adding that she is enjoyed it more than she thought.
She was taking English 12 and Participation in Government.
"The classes were longer than normal so we could hone in on a topic and go through it in depth. We have time to go through what we're confused about," she said.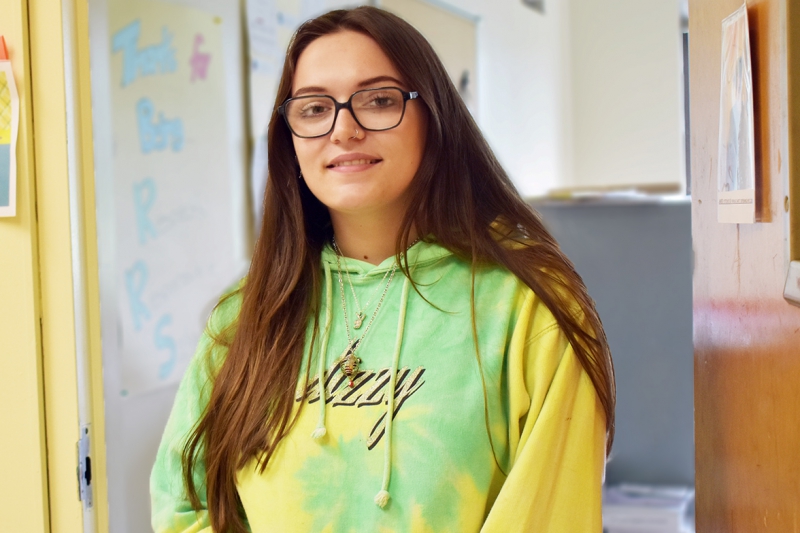 Conte and Green are both happy with how the session turned out and the three students had exceptional results, achieving grades of 90 or above.
"I've been thoroughly impressed with the BOCES administrator's support. The staff has been incredible and the students and I appreciate the hospitality the alternative program provided to accommodate our needs," Conte said.
The session went as smooth as it could go, Green said.
"We had a really good group of kids and teachers to make this work during the summer," Green said, adding that she was excited to look at the data regarding grades and attendance.
To keep students engaged, the program used a PBIS system that rewarded positive behavior by giving out raffle prizes to students.
"It created a good vibe and I think the kids did well and liked it," Conte said.
Pozo would agree.
"It gives you a comfortable feeling. I enjoyed being here. I think I needed it a lot," he said.