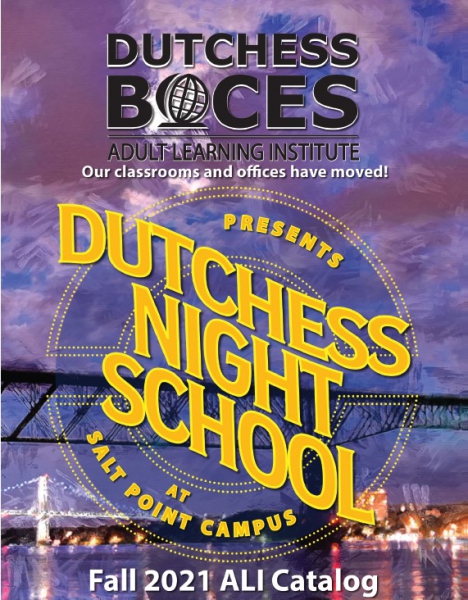 Looking to add to or expand your skills? Join the Dutchess BOCES Adult Learning Institute at Salt Point Campus for Dutchess Night School.
Offerings include nursing assistant, carpentry, automotive technology, construction technology, security guard training, air conditioning technician, literacy classes and classes for personal enhancement.
See the complete Fall 2021 ALI Catalog.
You can register for classes online at dcboces.org/adults or call 845-483-3640.