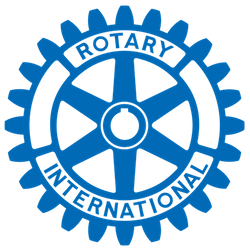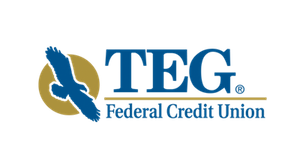 Five Dutchess BOCES students were honored for community service, leadership and concern for others, during the Student of the Month Ceremony, held virtually on May 13. The Poughkeepsie-Arlington Rotary, who hosts the award ceremony several times a year, has continued to do so virtually during COVID, pausing their typical luncheon.
Ellie Charwat, Rotary liaison, explained, "A major focus of the Poughkeepsie-Arlington Rotary Club is supporting youth programs. Students of the Month helps fulfill that goal by recognizing students from Dutchess BOCES who have made great progress in school and work. "
Alternative High School students, Josh Hoag and Tristan Levesque, Work Based Learning Program student, Anthony Gil, and Salt Point Center students, Nia Allen and Trevino Hiraldo, each received a certificate and a $25 first-time savings account deposit generously sponsored by TEG Federal Credit Union.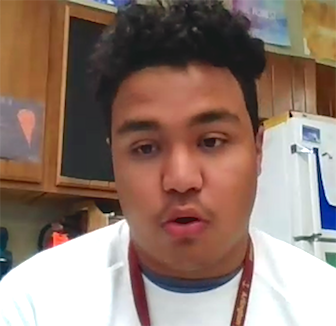 Alternative High School student Josh Hoag and Work Based Learning Program student Anthony Gil
 "So often you find that the students you're trying to inspire are the ones that end up inspiring you! TEG is honored to be part of recognizing these students who have been outstanding contributors to their schools and their community," said TEG representative, Sarah Reilly.
Hoag is a positive influence who always attends school, despite any challenge, art teacher Caroline Vanwagner said.
"He missed the bus a few weeks ago and he actually took an Uber to school and paid for it with his own money," Vanwagner said. "He's kind, helpful and always respectful."
Getting the award was a goal for Gil, whose stellar work ethic makes his job coaches proud, teacher Maureen Maloney said.
"He's gained skills that make him employable," Maloney said.
Gil thanked his family and Maloney for their support and appreciated receiving the award for his hard work.
"I work hard and I listen to all my job coaches," Gil said. "I feel like I have matured a lot."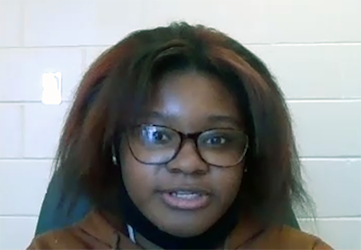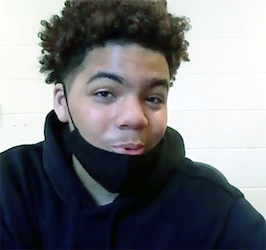 Salt Point Center students Nia Allen and Trevino Hiraldo
Allen completes all her assignments and is well liked by her classmates, teacher Cindy Kirkland said.
Allen thanked her teachers for their assistance with assignments and her mother for her support. 
"It really means a lot to me and I appreciate it very much," Allen said.
During the school year, Hiraldo's work ethic shifted – he now attends all classes and is a role model for other students, Kirkland said.
"Trevino has made the connection that doing well in school is the pathway to a bright future," Kirkland said.
Hiraldo credits his teachers for encouraging him to change.
"It really does take a lot of courage and obedience to make a change like the one I made and the benefits are so worth it," Hiraldo said.
Dutchess BOCES teacher, Jeanette Straebler, commented on the event, "We are so proud of our students who have overcome different challenges in order to achieve this award, and we are very grateful to the Rotary and TEG for their partnership and support of the young people in our community."