Two BOCES employees who have a passion for technology will be sharing their expertise to help colleagues from across the state improve their online instruction.
Amy Carr, staff specialist for the Model Schools program, and Victoria Curry, data coordinator for BOCES, are scheduled to present November 23 at the annual New York State Association for Computers and Technologies in Education virtual conference.
They will showcase all the Google Suite tools and App Smashing.  That is a process of using multiple apps to create projects or complete tasks, and outcomes to foster student performance growth.
The duo will show some real-life examples of their work with Google Suite and other compatible and frequently used software, Curry said, adding people might look at the apps in a different light after attending their session.
"What is different about our session is that we will be giving examples of unique ways that we used the software to address needs that educators have when working in groups and with data," Curry said.
One example, according to Curry, is using a message board to keep a running conversation going on a back channel during training.  Asking simple questions, such as 'how are you doing today?' can help develop connections with participants.  "The more of that you put into the virtual world the better," she said.
Curry is excited to present at NYSCATE with Carr.  The two collaborate often to provide professional development to BOCES and district staffs. By making training as interactive as possible, you can obtain real, live-time data that allows you to assess the social/emotional learning and it gives you the ability to adjust, she said.
"I cannot wait to join other sessions and partake in the community," Curry said.  More than 120 sessions are planned for the four-day event.
NYSCATE's conference will be all virtual and open to the 29,000 membership. 
Carr says she prefers presenting virtually as there is no worry about traveling and setting up equipment.
"I feel like I can have more impact virtually," Carr said. "I'm Zoom ready, all day, every day." 
While Carr will have some jitters the night before, she is nonetheless excited to be involved with the conference, she said.  "It's exciting, it's new," she said. "I'm looking forward to it."
Additionally, Carr was chosen to present March 17 at the Destination Oneonta virtual conference, which includes more than 50 sessions dedicated to topics such as digital fluency, career development, and IT services. Carr's Google Slides presentation will demonstrate how remote instruction can be transformed and made more exciting for students and teachers alike.
Her topic is Choice Boards, graphic organizers that allow students to choose different ways of learning about a particular concept.  The boards help students take ownership in what they are learning, leading to more successful engagement with them, Carr said.
"They are perfect for remote instruction for students," Carr said. "Students can work remotely at their own pace."
Both conferences give educators the opportunity to highlight the most successful digital programs used, which has been especially important since the COVID-19 pandemic has changed teaching.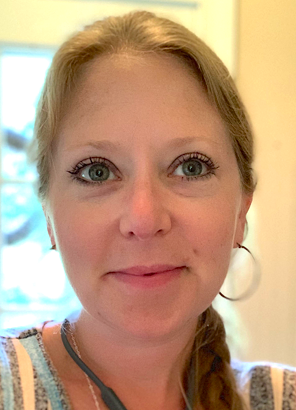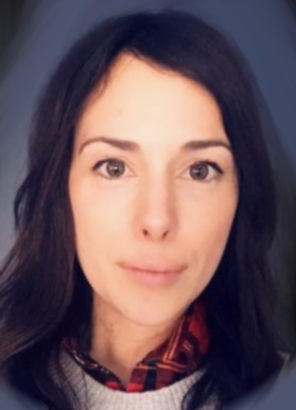 Dutcess BOCES Model Schools Staff Specialist Amy Carr and Data Coordinator Victoria Curry