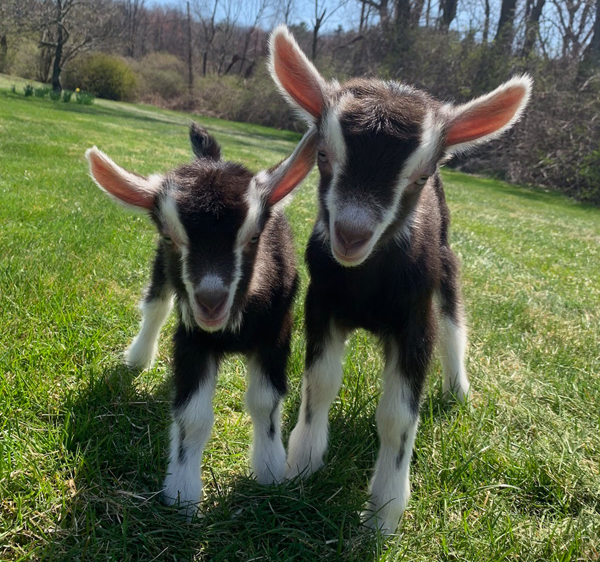 Students in the Plant and Animal Sciences program at the Career and Technical Institute are continuing to work on assignments from home. Juniors are doing Arboriculture and seniors are wrapping up their research projects, according to teacher Rebecca Cossa.
While at home, one of the assignments for juniors required a trip outdoors where nature served as the laboratory.  The task was to collect and identify leaves from a variety of different trees.
And, some students have been doing great animal and plant science on their own since school buildings have closed.  Senior Joe Velozzi created a hamster house to be envied from a carnival popcorn machine.  Senior Sierra Madison created a greenhouse and senior Faith Shultz welcomed some baby goats who were born earlier this month.