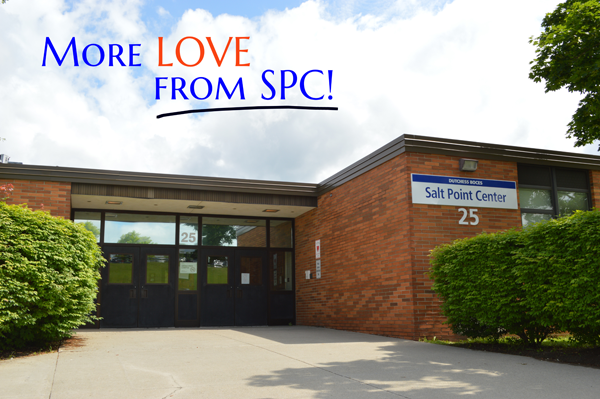 It's been said a picture is worth a thousand words. So a video must be worth 10,000 words!
Staff members of the Salt Point Center have been missing all of the students so much they decided to record messages to share.
If you don't see your favorite teacher or staff member in this video, stay tuned! There were so many good wishes, we will have TWO videos to post.
With many Salt Point Center programs based on social-emotional learning and connectedness, much of the work done is face-to-face.
The COVID-19 pandemic has changed that. Students, many of whom are visual and may have a difficult time understanding what is happening globally, don't understand why they are not in school, Principal Melissa Murphy said.
"They need to know and understand that we are here and we care about them," she said. This video makes that possible..