In-District Resources
The following are links that may be helpful to students, families and professionals.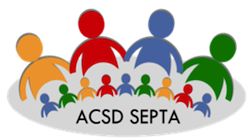 ACSD SEPTA
Arlington Central School District Special Education Parent Teacher Association
Arlington Central School District Special Education PTA (ACSD SEPTA) is a non-profit organization and local chapter of the New York State PTA and the National PTA. Our goal is to bring parents, teachers, students, administrators, and community members together to promote the best education solutions for our community's children with special education needs, from ages 3 to 21.
SEPTA is open to all educators, parents and community members that might be interested in attending their meetings, support groups and/or presentations. In fact, you do not have to have a child registered in the Arlington Central School District to become a member. They are a source of support and information for all in the community and welcome you and any others interested in attending.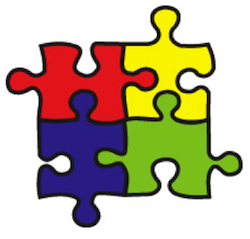 A D S
Autism Directory Service 
The Autism Directory Service (ADS) is a locally based not-for-profit that serves families living with Autism throughout the Hudson Valley. 
Its mission is to assist families living with Autism Spectrum Disorders in the Hudson Valley with obtaining services, accessing information and participating in social activities by:
Providing a networking venue for families of individuals with Autism Spectrum Disorders
Educating the public about the neurological disability known as Autism Spectrum Disorder
Raising funds designated for the purpose of providing grants for recreational, educational and social purposes.   To qualify for this award, recipients must be diagnosed with Autism Spectrum Disorder

The Autism Society of the Hudson Valley is volunteer chapter serving the following Counties;  Columbia, Dutchess, Greene, Orange, Putnam, Sullivan and Ultser. 
Their mission is to fund raise and provide grants and information to individuals and families living with Autism.
For Autism Resources in the Hudson valley visit the Autism Society.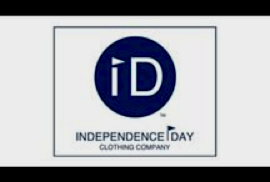 Independence Day Clothing
Former Bronxville mother launces clothing company to take the struggle out of dressing for kids with autism, making clothes that can be worn forward, backward or inside out and are GPS enabled.