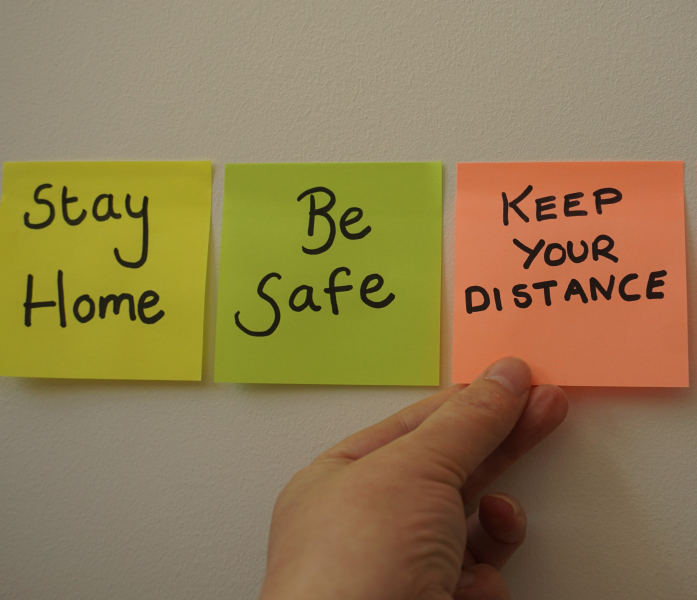 For the first time since December, the Dutchess County Department of Behavioral & Community Health (DBCH) has issued a Public Health Alert regarding COVID-19 cases.  The Centers for Disease Control (CDC) has now classified the Hudson Valley as a "High Transmission" area.
"It is crucial that we all remain vigilant in our efforts to prevent transmission in our schools," Deputy Superintendent Jodi DeLucia said. "Please take the time to review the protections available and the protocols that must be followed to keep us all safe.  Most importantly, any student or staff member who does not feel well should not come to school or work.  Please stay home, get tested and get well."
The DBCH urges people to follow CDC prevention recommendations including:
Get vaccinated and boosted if eligible.
Get tested when not feeling well or if potentially exposed.  Free tests kits are available at local pharmacies, County government buildings and schools.
Wash hands regularly with soap and water.  Use hand sanitizer when necessary.
Stay home when you are sick.  Anyone with COVID-19 symptoms, including coughing, sneezing, loss of taste or smell, should stay home to prevent the spread of the virus.
Consider wearing a mask in indoor public places even if you are vaccinated.
The County is offering free vaccinations and boosters from 10 a.m. to 3 p.m. Mondays and Wednesdays at the Dutchess County Immunization Center inside the Family Partnership Center at 29 North Hamilton Street in Poughkeepsie.  Appointments are required and can be made by calling 845-486-3455.  To find a vaccination site near you, visit www.dutchessny.gov/covidvaccine.
Free testing is offered from 1 to 7 p.m. Tuesdays and Thursdays at the former JCPenney at the Poughkeepsie Galleria, Route 9 in Poughkeepsie.  Testing is also available from 9 a.m. to noon on Saturdays.
According to the County's COVID-19 Dashboard, there were 631 active cases and 30 people hospitalized as of May 31, 2022.