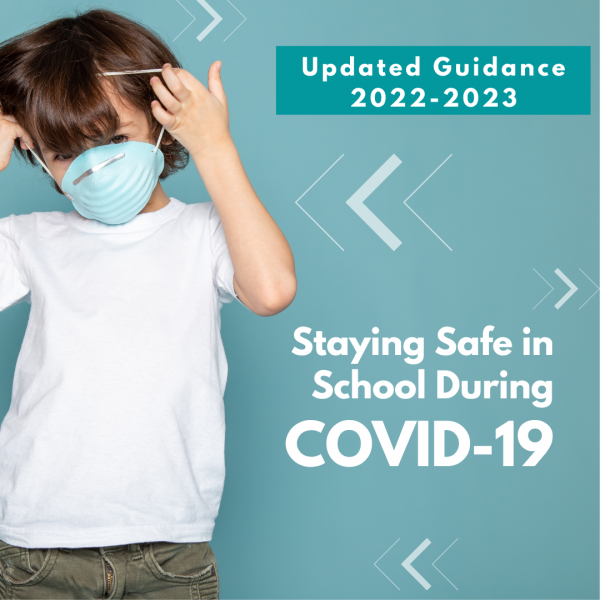 The New York State Department of Health has issued new guidance regarding COVID-19 that will allow greater flexibility for schools and maximize the opportunities for students to stay in school.
  They have based the guidance upon the Centers for Disease Control's (CDC) latest recommendations.
Changes include elimination of the test-to-stay policy, ending the recommendation to quarantine in most cases, and significant adjustments to guidance about wearing masks and how to manage exposures.  Please view the following documents for specific guidance.
PUBLISHED 8/30/22