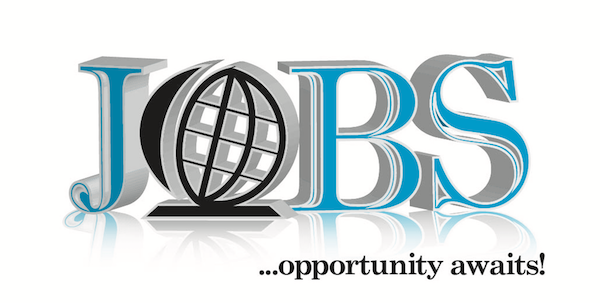 Help wanted signs are everywhere.  Diners, gas stations, fast food restaurants, and department stores are all looking for new employees.
Here, at Dutchess BOCES, we are looking for new team members to join our agency in rewarding positions that leave people feeling good about supporting students.
"This is an unprecedented time to work with us as we undergo a true transformation," said Executive Director for Human Resources Norah Merritt.  "We have the vision of new leaders guiding us and we are quickly approaching the consolidation of all schools on a renovated campus.  It's truly an exciting time."
Centrally located in Dutchess County, Dutchess BOCES has a lot to offer high-quality employees seeking career opportunities in education.  The agency serves students from Dutchess County and beyond by providing career and technical training, K-12 special education services, and individualized alternative education for high school students.
"We have people who have decades of experience and team members who are just at the beginning of their careers," said Merritt.  "The bottom line is that here at BOCES we work together to meet the needs of all students regardless of their abilities so they can be the best they can be.  It's a tremendous feeling to know you are making a difference in a child's future."
Now, the agency is looking for a variety of employees, including a website support specialist, one-to-one aides, teachers, food service workers, clerical support, and bus drivers.
"Take the time to review our openings," said Merritt.  "We really have a very supportive environment where we all work toward our common goal – individual student success."
To view current openings visit: https://bit.ly/2VPCWLj