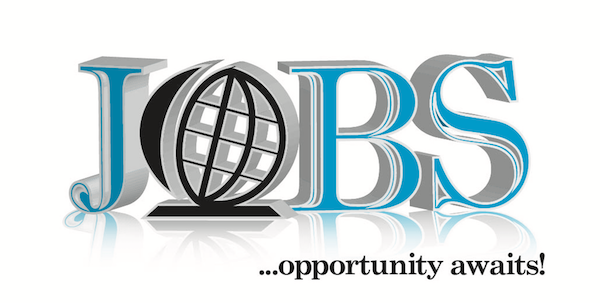 Dutchess BOCES is planning its in-person extended school year program and there are openings for special education teachers and other positions, including certified teaching assistants.
If you are available and looking for a rewarding experience, please check the postings here: https://bit.ly/2Sru8ts
If you have any questions, please contact Dr. Norah Merritt, Executive Director for Human Resources at norah.merritt@dcboces.org or at 845-486-4800, ext. 2278.